You must have Quicktime™ installed to view it. If you need quicktime™ please visit Apple Computer™ for a quick download of the browser plug-in.
Woodward Camp is not an ordinary camp. It is the premiere location for training of Inline skating, skateboarding, Biking, and US Gymnastics. Its facilities have been used by ESPN's X-treme sports, and US Gymnastics Olympians. It is located in Woodward, PA deep in the heart of Amish country. Here located beside a mountain is a sprawling campus of airplane hangers and custom structures. Woodward touts that they train "only the best of the industries they focus on". Woodward had Arcamedia create a kiosk system to be located in sporting good stores that promoted not only woodward, but paying companies that make skates, bikes and boards. These companies were the cash incentive for the kiosks construction. The kiosk displayed commercials and products for each vendor giving them each a section of the interface to help boost sales within the store and vendor.

The following is a video that repeated throughout the day as the kiosk reset itself each time someone finished using it. Its intention was to draw people in, to explore the kiosk further so if the machine lay idle for over five minutes it would repeat the video again.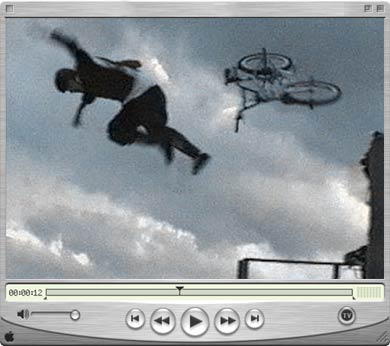 << click a thumbnail to enlarge >>